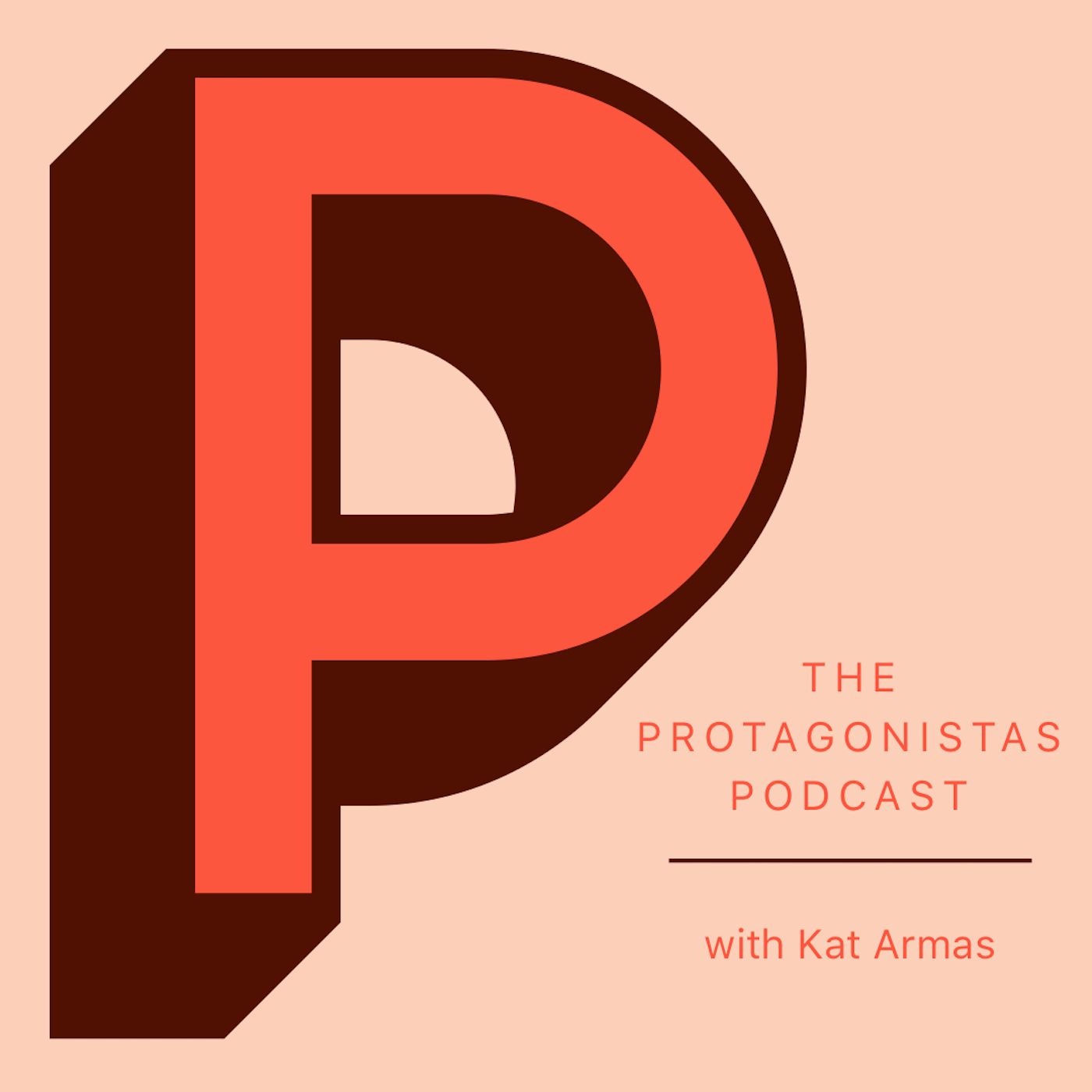 In this second part of the conversation, Ally and Kat chat about pentecostalism, gender and the expectations of women in the church: how racism and sexism are so intertwined that it's oftentimes hard to pick to the two apart, and how women of color are often seen as suspect just for existing.
They also talk about anti-racist work and spiritual formation—how social justice and personal transformation go together despite how many might try and pin the two against each other. With this, they engage with Paul and his commentary on Christian identity: when it comes to issues of race, what sort of things did Paul speak to and how can we read his text in such a way that informs our current reality?
Kat and Ally also chat about holding our beliefs with an open hand, being willing to learn from other denominations and expressions of faith. When reflecting on her seminary experience, Ally said that she was there to learn, not to prove what she already thought she knew to be true. Imagine if we all had this mentality when it came to theology?
Lastly, they chat about how dominant culture wants to stick our communities in monolithic, non-nuanced space or ways of thinking and being. Society often talks about the Black community or the Latinx community in stereotypical ways—ways that erase our nuanced experiences, often leading to the dehumanizing of folks—even by progressives. Many folks pity us and our communities, glossing over our rich histories and cultures. "Don't have pity on us," Ally says. "just treat us right."