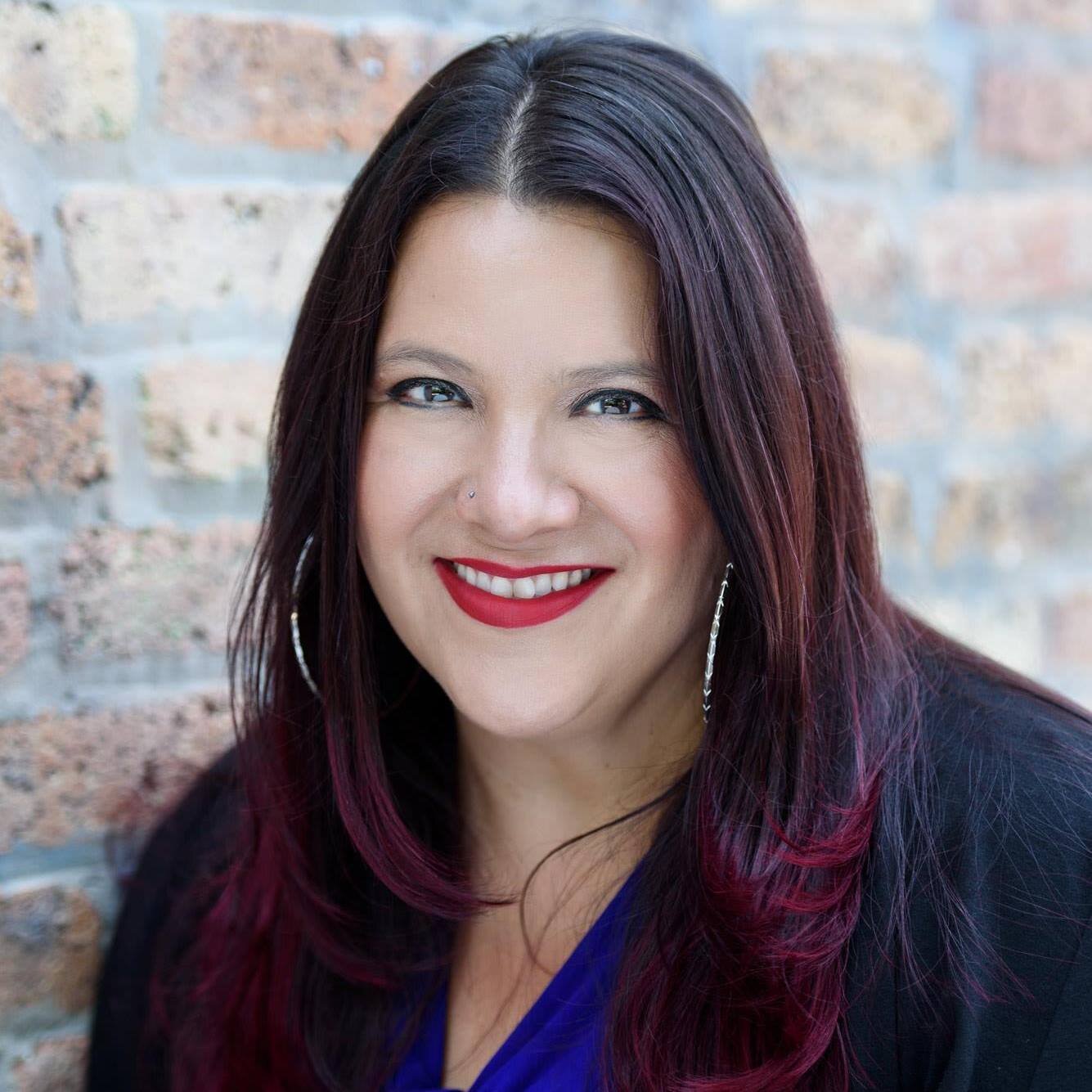 In the last interview episode of 2020 Kat chats with author, speaker, pastor (and so much more) Sandra Van Opstal!
Kat and Sandra chat about Sandra's upbringing: being the daughter of immigrants and how that has influenced the way she teaches and leads others in navigating their place in the world. Kat and Sandra also chat about recentering power and why we specifically need to center historically vulnerable women.
Sandra also shares about how her experiences in different denominations and within different communities has led her to believe that it's our uniqueness and our differences that give us an opportunity to sharpen one another—and we must be willing to interrogate that within ourselves and each other so that we don't end up with idolatrous theologies and perspectives.