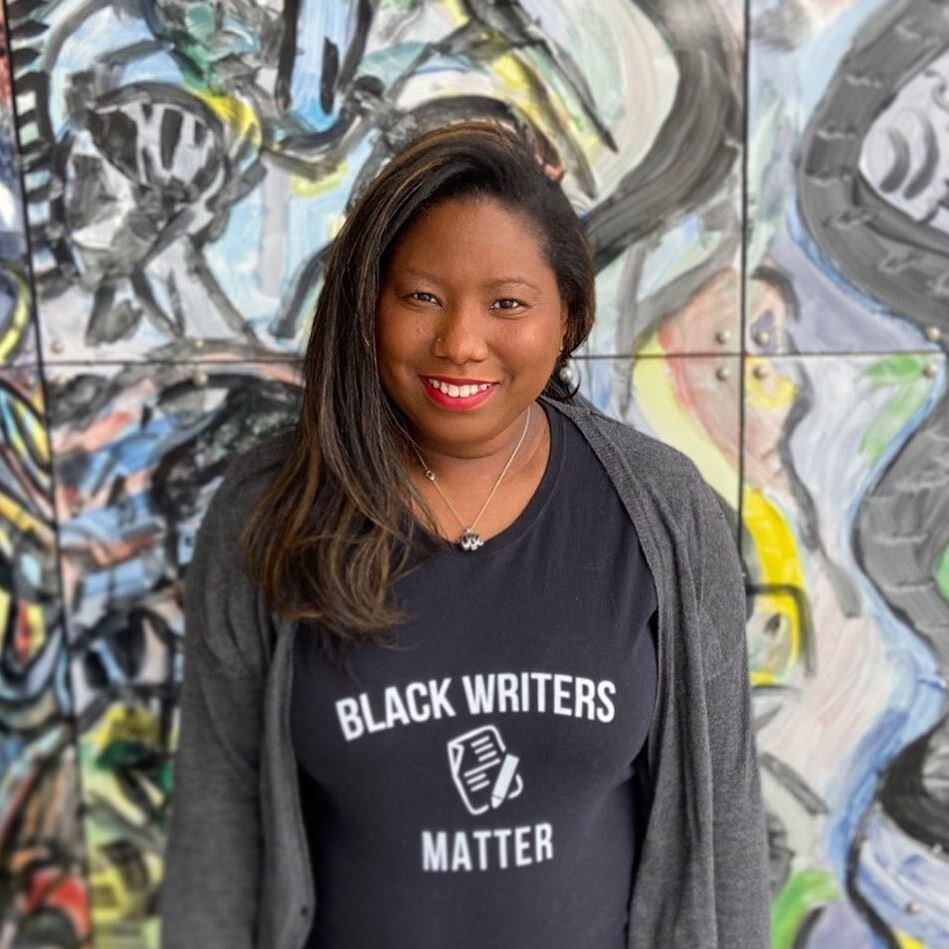 You can follow her on Instagram at @oshetamoore And here for links to more of her work: https://linktr.ee/oshetam
Questions to reflect on:
What are some ways you cultivate peace in your daily life?
In what ways, or how can you "reach back" or "look back" to knowledge gained in the past and bring it into the present in order to make positive progress?
How do you engage both inner and systemic work in your personal life?